1 tag
Obey The Marcel Buttondown in Navy : Karmaloop.com... →
gettin this
Treasure the love you receive above all. It will survive long after your gold and good health have vanished.
I'd kill for an adventure, just you and I.
You get sadder, the smarter you get and it's a bore.
Baby, I know it's crazy when we argue, The name...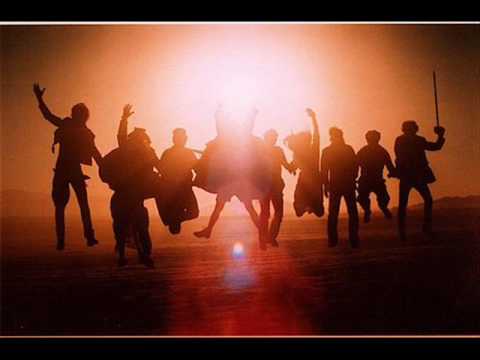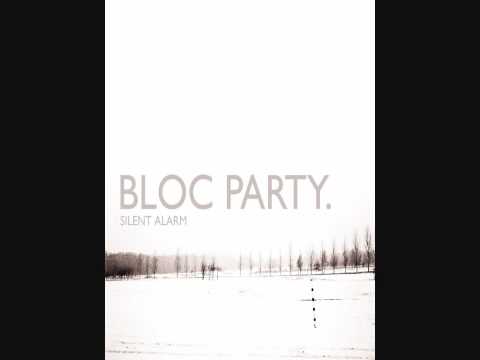 All I'm trying to say is life is too short, All we got is love baby and the time to make it right, If I'm alive that is.. If I'm alive that is…..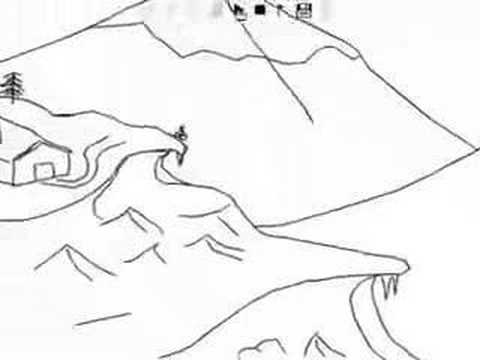 Kyoko has a blog: Single-dome. →
brain-food: There's this moment while you're single when you experience the "nothingness" aspect of it. The side where you don't particularly like anybody romantically and nobody particularly likes you either romantically. You have nobody to text or call for little sweet moments, nor do you get that "looking…
REVOFEV - KiD CuDi 
We all look alike in the dark
Up to the sky, Goodbye to the pavement.
Everything is Purple
But you didn't have to cut me off Make it like it never happened and that we were nothing, I don't even need your love, but you treat me like a stranger And that feels so rough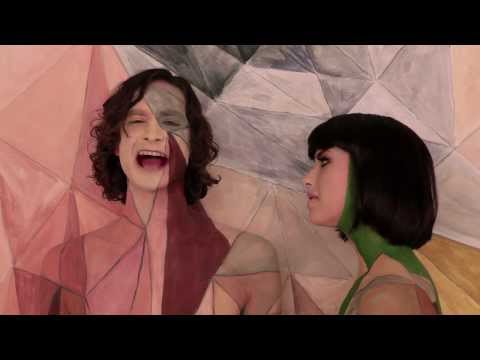 I still love you, I wish you felt the same, and now that it's over, I'm the one to blame.
thetreesweremistaken: We were hoping for some romance All we found was more despair We must talk about our problems We are in a state of flux
EFFLICTIM
"I'm just tryin' to say life is too short Though I make mistakes Baby I'm tryin' to make it right All I'm tryin' to say is that life is too short All we've got is love baby and the time to make it right"
What would you do if you heard that i was dead? What would you do if you found out from your friends that i was dead? Would you cycle thru your mind Think of all the things you should've said or could've done differently If i was dead? Im Just trynna say… life is too short though i made mistakes.. i'm trying to make it right If im alive that is…. do you think of me at all?